Rebecca Noble
ISTD Associate
National Diploma in Professional Dance
Post Advanced ISTD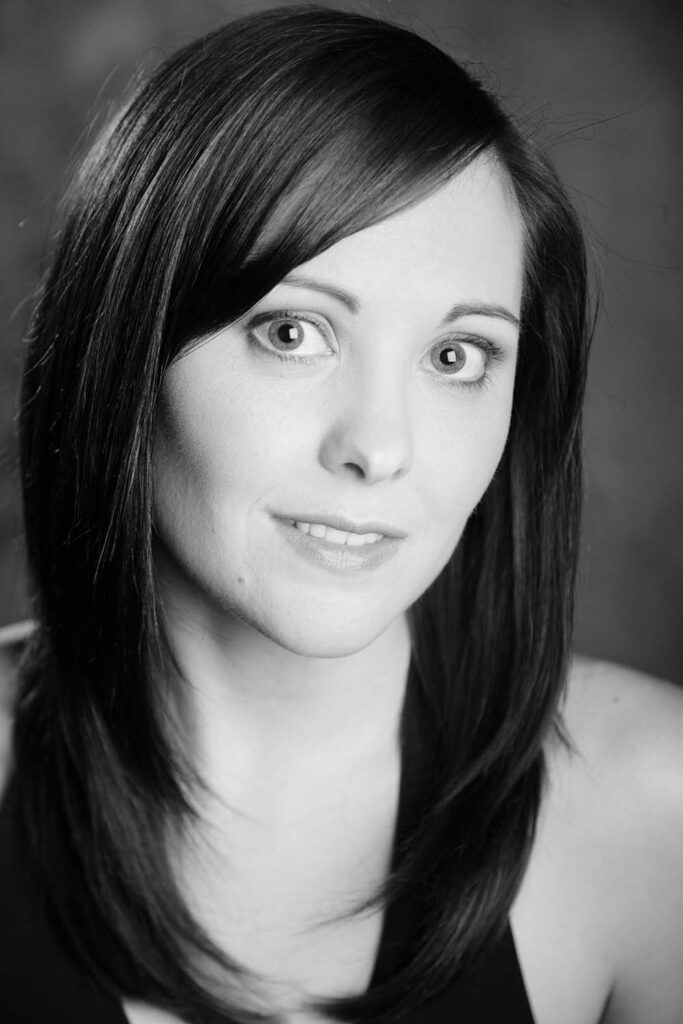 Rebecca started dancing in her hometown of Rotherham at a very early age. She quickly realised that Dance and Theatre wouldn't be just a hobby but was in fact something she was passionate about and wanted to make a career out of.

After completing her A-levels Rebecca was awarded the governments dance and drama scholarship allowing her to secure a place and to study a 3 year course in Musical Theatre and professional dance at SLP college Leeds.

Whilst at SLP, Rebecca studied all dance forms intensely from Ballet, Jazz,Tap, Modern, Commercial, Street, Latin & Musical Theatre. As well as reaching post advanced level in ISTD Tap syllabus Rebecca also gained her Modern dance Associate with the ISTD (Imperial Society of Teachers of Dance) becoming a qualified dance teacher.

During her time at college Rebecca also studied Singing technique, repertoire and Drama graduating with a national diploma in professional dance and Musical Theatre as well as her teaching qualifications.

After graduating Rebecca worked extensively as a professional dancer and singer both in the UK and abroad.

In 2009 Rebecca returned home from London to pursue a career in teaching - something she had always been passionate about and had always continued with in
between performing contracts.

Rebecca's vision was to set up an affordable, Inclusive Theatre Academy, which focussed on the performance side of Theatre rather than simply working towards numerous exams each year.

This has been achieved with Triple Threat Theatre Academy - something which Rebecca is very proud of and counts herself very lucky to have such a talented group of children to work along side with on a weekly basis not to mention being lucky enough to pursue a career she loves!

Past credits include:

• Dance Captain & cover female vocalist onboard Oceana for P&O Cruise Lines
• Ensemble & understudy Cinderella, at Sheffield Lyceum, Evolution productions
• Dancer - Major UK Tour, Spirit of the dance productions
• Dancer - Dusseldorf Germany, Spirit of the dance productions
• Dancer - Evolution Productions
• Dancer/ Singer - Warner Holidays